LinkedIn for Grads Workshop
You've almost finished your degree. Now get that job!
It's getting real. Some of your friends are already sorted for next year but you're not there yet.
You're beginning to stress. What happens next?  You haven't found a job and it's not easy to get interviews. You know you need to do something.
It's time to take control
You understand social media
Now make it work for you. Find out how to use LinkedIn properly to stand out from the competition and help you land those elusive interviews.
I'm a marketing consultant focused on strategy and especially digital marketing strategy.
I've helped execs and students use  LinkedIn to command trust and respect in highly competitive markets.
I'll get you started on your LinkedIn journey, helping you drive your personal brand and building your chances of securing that all-important interview.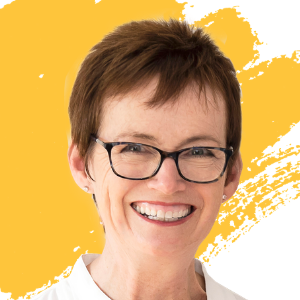 If you'd like to book a spot, fill in this form and I'll get back to you very quickly.   Or leave a message if you have any questions
Want to be sure I'm the right to help you?  See some of the public recommendations from some of the people I've worked with.  
Learn to focus on your strengths, make yourself memorable and get onto employers' interview lists.
Link up with people who're already connected in business and may be able to help you
Employers post job opportunities on LinkedIn that you may have missed.
FREE Kickstart your career workbook
Course workbook provided to complete your personal action plan.
And stand out from the other applicants